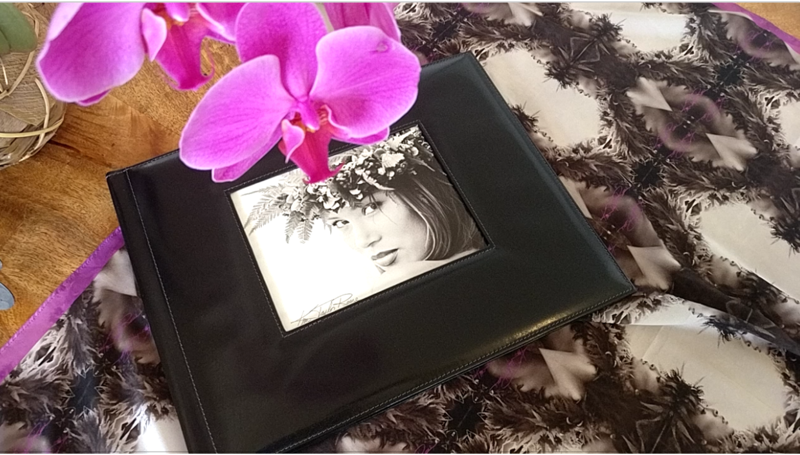 • April 15 - 22 Marketplace @ Grand Naniloa during Merrie Monarch

The Marketplace will feature our newest apparel handmade in Hawaii! Kini Zamora and Ari South will unveil new lines for spring. Aloha Inspiration, Missing Polynesia, Paradisus, Hokuoa Creations, Kaleialoha Roback, Aloha Modern, We Dat Ohana, Paahana Wood, Ciel Blue, NixonBlue and for snacking: Kona Dogs, Hi Cravings, Tea Girls, Poi Mochi, Fiji Water.
• and find us in the country
Mon, Tue
and
Wed
at the Gallery in Hau'ula
12-5pm
and by appointment.
53-866 Kamehameha Hwy, Hauula, HI 96717. 808-293-2000.