Hula Kahiko 2017 Calendar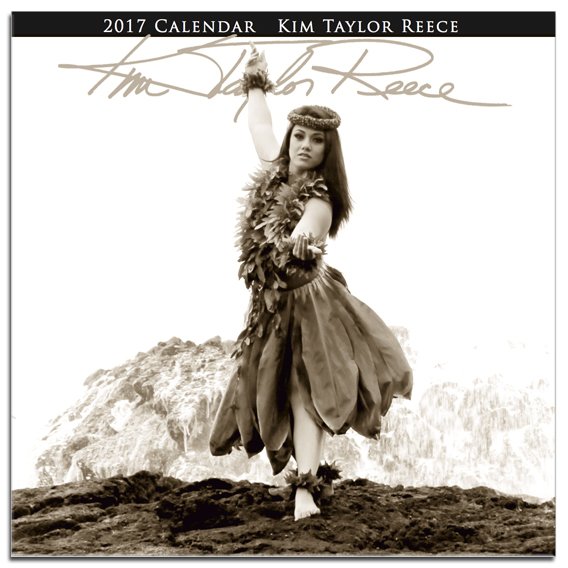 Hula Kahiko 2017 Calendar
The 2017 is sold out, please check back for your 2018 Calendar.
2017 Kim Taylor Reece Hula Kahiko Calendar
Kim Taylor Reece presents the Hula Kahiko like no other. Each month is graced with a beautiful dancer revealing the strength and essence of the islands. This year celebrates the beauty of Hilo

12x12
free - Hawaii address
5.00 shipping (usa)
10.00 shipping (international) Balance may be invoiced.
shipping within Hawaii is free, after completing checkout, a refund will be issued. Excluding any promotions or coupons applied.