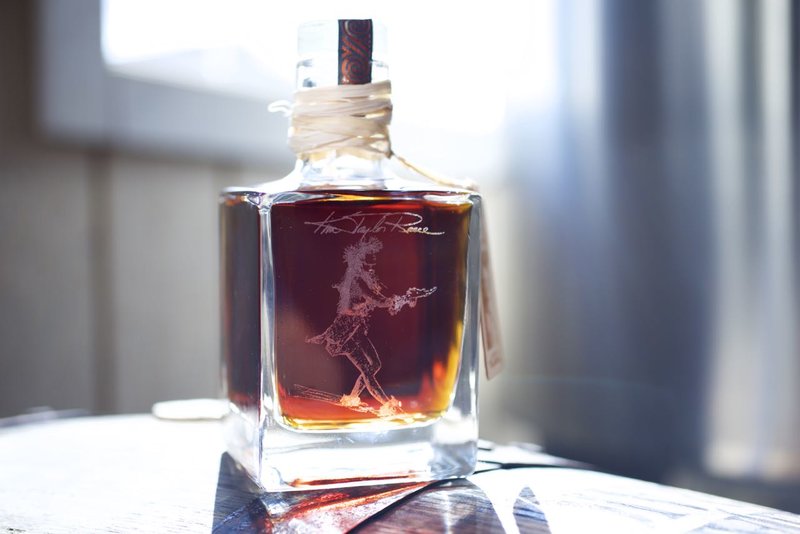 Dec 17, Sunday from 1-4 our newest edition will be released! Featuring live music, the famous Aloha Plate Lunch truck, classes by award winning mixologists, made in Hawaii gifts, and giveaways.
92-1770 Kunia Rd-KohanaRum Distillary. 808.649.0830
Each bottle is individually chosen, etched, sealed and signed by the artist.

We are happy to share with you this distinct island made rum. Our agricole rum is made from hand harvested sugar cane juice. This indigenous cane has been brought to field by painstaking research and years of production. The distillery is open Mon-Sat from 10-4 for tours and tasting.
You can order this via the Kohana Rum website. Due to many alcohol laws this must be distributed by the distillery. Please copy and paste the link below to order Kim Taylor Reece Select Kohana Rum
http://www.kohanarum.com/shop-all/zjpgkixqkqwb4eaay49bo38bi7j2wa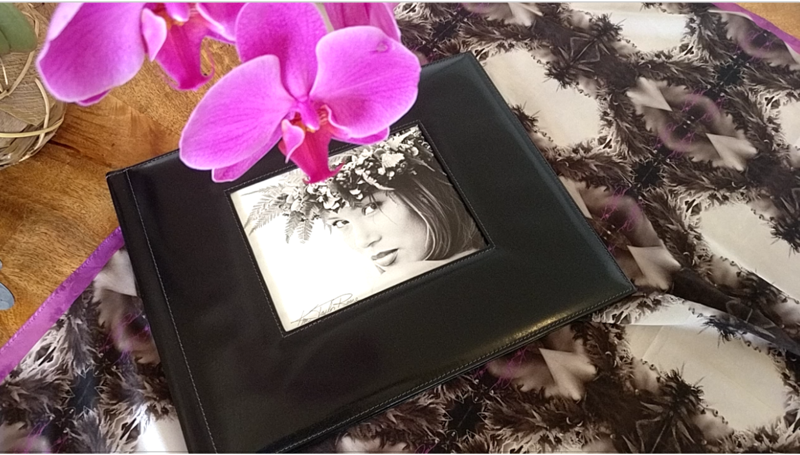 • April 1 - 7 2018 Marketplace @ Grand Naniloa during Merrie Monarch

The Marketplace will feature our newest apparel handmade in Hawaii! Kini Zamora and Ari South will unveil new lines for spring. Aloha Inspiration, Missing Polynesia, Paradisus, Hokuoa Creations, Kaleialoha Roback, Aloha Modern, We Dat Ohana, Paahana Wood, Ciel Blue, NixonBlue and for snacking: Kona Dogs, Hi Cravings, Tea Girls, Poi Mochi, Fiji Water.
• and find us in the country
Mon, Tue
and
Wed
at the Gallery in Hau'ula
12-5pm
and by appointment.
53-866 Kamehameha Hwy, Hauula, HI 96717. 808-293-2000.