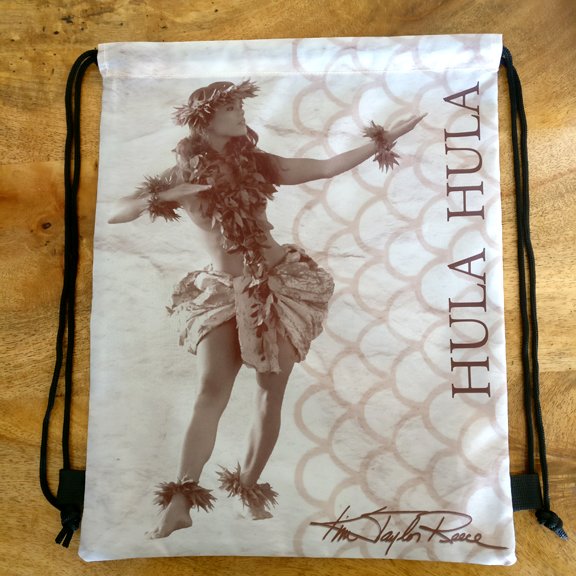 back pack
pohakea backpack is available now!

haunani III is sold out
with a slim, fashionable design, and black straps, this backpack is environmentally friendly and truly is a great value. packs are great as presents for your friends or treat yourself! our beautiful pack is made from 100% nylon and has strong handles with reinforced stitching. dimensions: 13.5"w x 16.25"h.