Hula Kahiko 2019 Calendar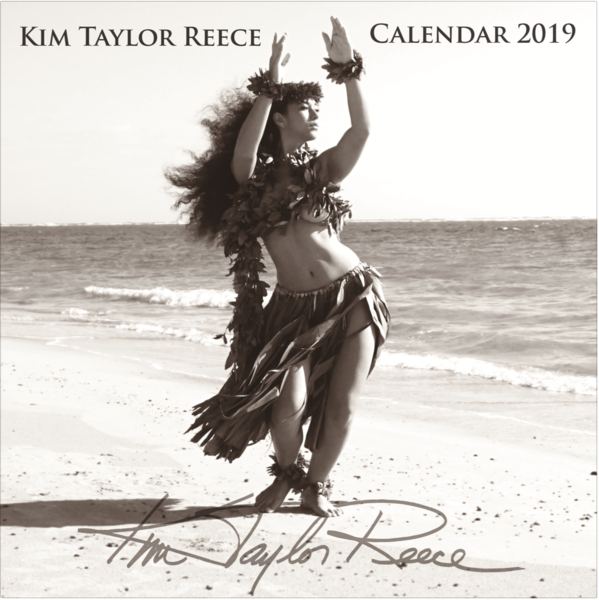 Hula Kahiko 2019 Calendar
2019 Kim Taylor Reece Hula Kahiko Calendar

Kim Taylor Reece presents the Hula Kahiko 2019. "For 40 years and counting, hula kahiko is my passion. Thank you for letting me share it with you."
Each month is graced with a beautiful dancer revealing the strength and essence of the islands.

12x12
free - Hawaii address
5.00 shipping (usa)
international 10.00
shipping within Hawaii is free, after completing checkout, a refund will be issued. Excluding any promotions, sales or coupons applied.